X-Seal
X-Seal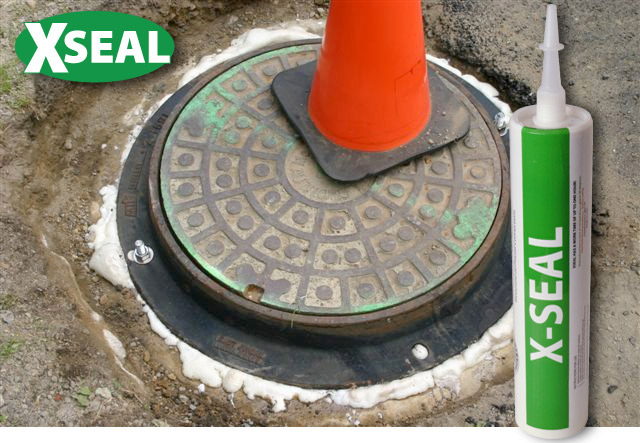 Features
ENVIRONMENTALLY FRIENDLY:Non-hazardous - No VOC's, CFC's or HFC's
WATER TIGHT SEAL: Expands to fill all voids and seal all substrates
VERSATILE: Bonds and seals concrete, metal, plastic, wood and pre-cast connections.
CONVENIENT: Simple to apply. Saves on labor and Materials
Product Description
Create strong and water tight seals for manhole frames, chambers and vaults. (Replaces butyl joint sealants!) X-SEAL is a single component, hydrophobic polyurethane sealant. It is applied when assembling chambers, manhole sections and vaults, creating a super-strong and infallible seal.
It can also be used for attaching or adjusting rings and manhole frames to the concrete cone.
With the global trend moving toward stricter guidelines and specification, XSEAL provides the peace of mind you need when working with long term infrastructure.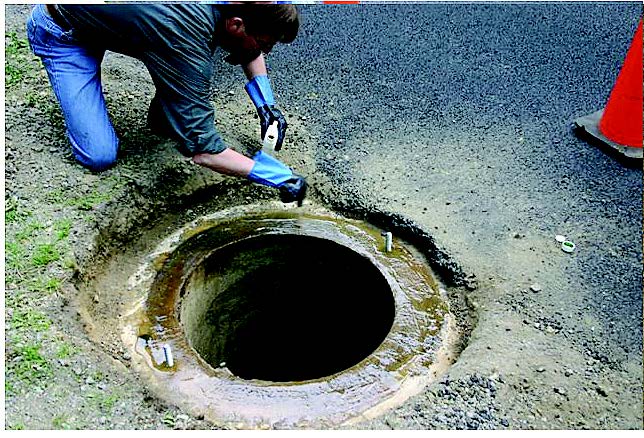 Apply XSEAL to the Manhole Ring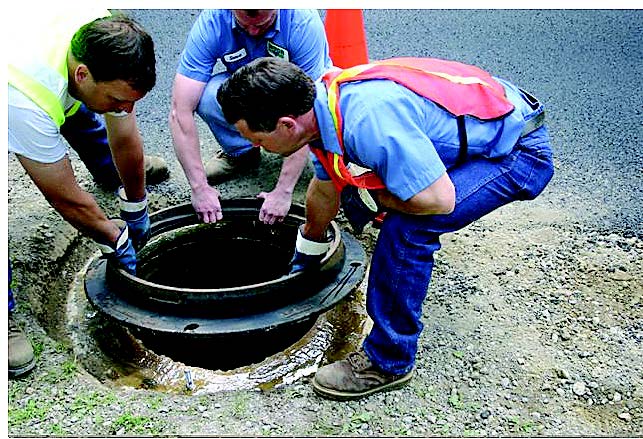 Set the Manhole Frame on Ring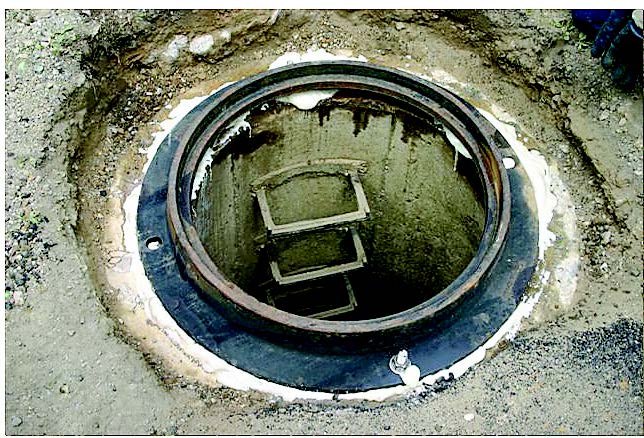 XSEAL Expands and Creates an Air and Water Tight Seal in Minutes