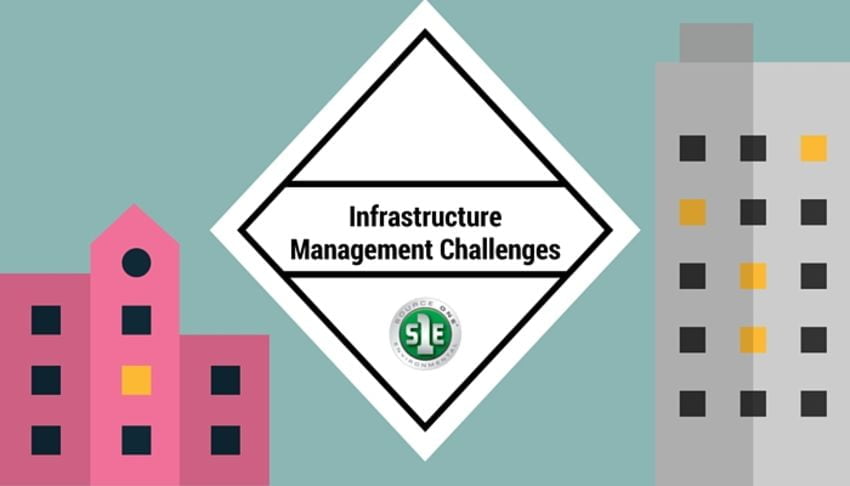 Smart Solutions for Infrastructure Management Challenges
by: Ben McGraw, Regional Sales Manager
With computer technology improving in the 1950s, too many variables were needed for an accurate map: location, topographic information, demographic information, rainfall patterns, soil quality and more. Geographic data was previously based off information collected by humans and topography, which overwhelmed mapmakers due to the single-dimensionality it produced. A solution for data assessment and management was necessary to accurately map spatial understanding and geography.
Geographic Information Systems (GIS) technology has changed the world since its birth in the late 1960's, but only now are we beginning to discover its true potential. GIS, combined with spatial analysis technologies like mobile mapping, has proven invaluable to many industries including military, security, energy and infrastructure. These technologies have been used to map forest plantations, predict food shortages, decipher voting habits and more.
We now have the capability to collect endless amounts of data points within a given area through the power of mobile mapping and GIS systems.
Municipalities have begun using GIS and mobile mapping technology to better manage and improve utility services such as pipe rehabilitation, manhole repairs and road deformations. With the ability to pinpoint areas of concern, municipalities can put a strong strategic plan together to maintain assets, prioritize repairs and budget for the future.
8 Benefits of Asset Management Technology
Provides design-grade and mapping-grade survey data
Eliminates the risks associated with traditional surveying by taking workers out of dangerous roadways and reducing the need for traffic control
More accurate data can be collected in a fraction of the time
Once a data set is collected, any branch of a municipality can access desired information including the exact location of any visible asset
The data can be easily entered into any asset management program
Asset management software can be accessed on a mobile device allowing field crews to update, view and share any desired information
Condition assessment and code enforcement becomes a much less tedious task
Underground asset location and information can be added to the mapping data which provides a complete assessment of any municipality
For more information, visit s1esolutions.com to learn about how S1E can help build a strategic asset management plan.
About S1E: Source One Environmental (S1E) was established in 2009 to provide innovative solutions for municipalities, contractors and plumbers in the water management and infrastructure rehabilitation markets. S1E manufacturers trenchless repair products that provide customers with an environmentally-friendly and cost-effective solution while offering on-site training and consultations.