Sump Pump Check Valves
Sump Pump Check Valves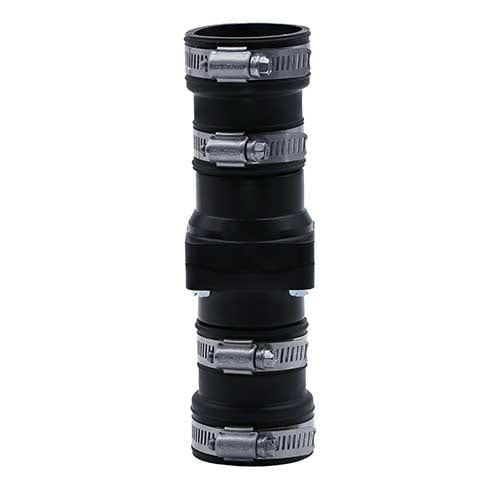 CV-200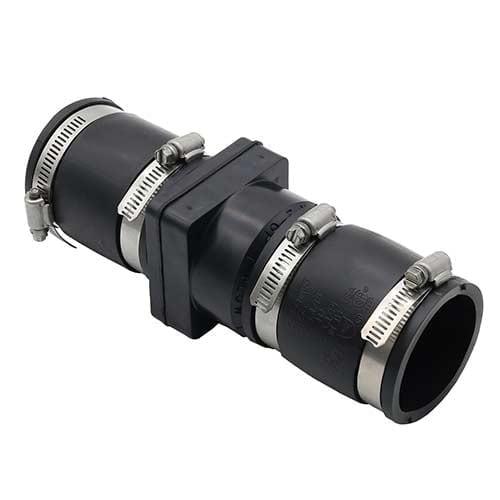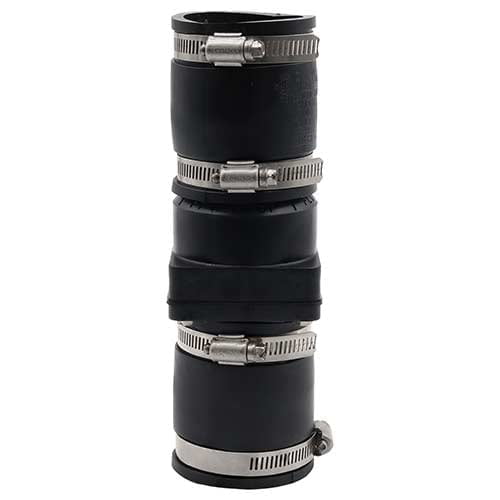 CV-150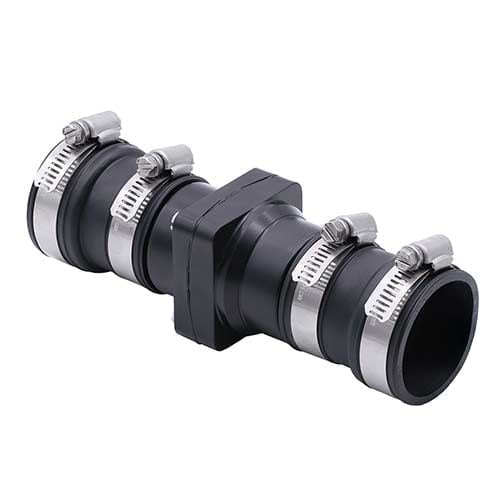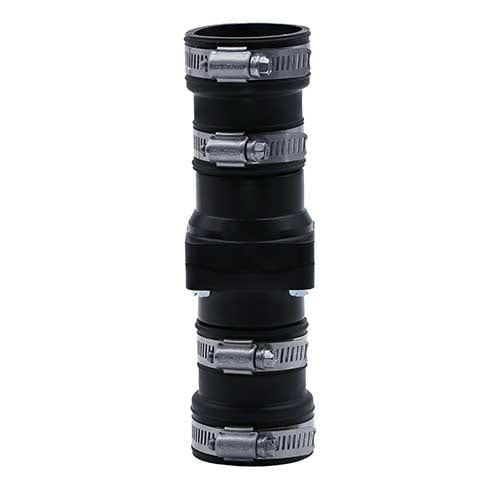 CV-125T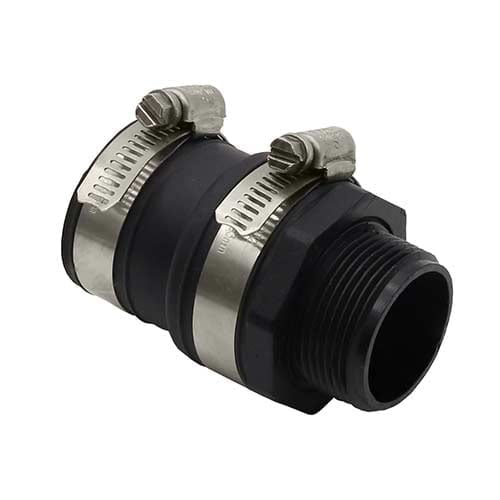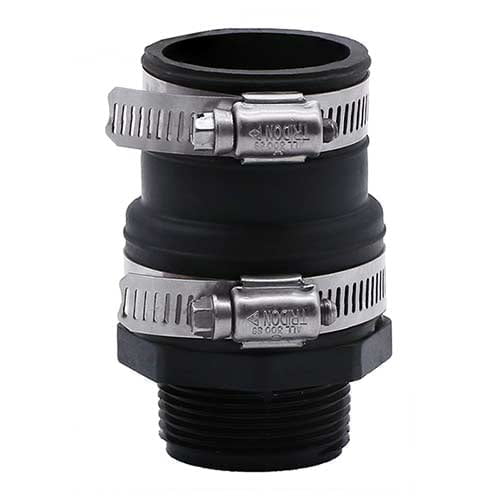 CV-150T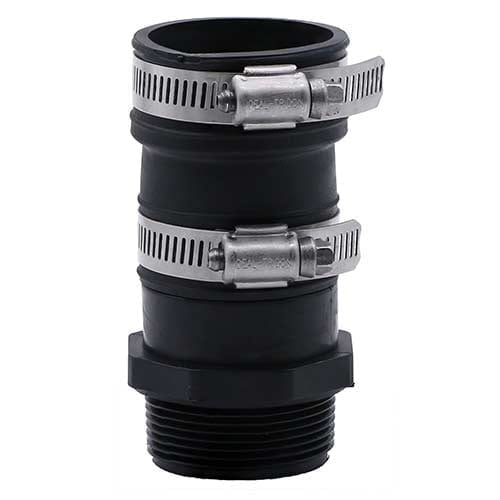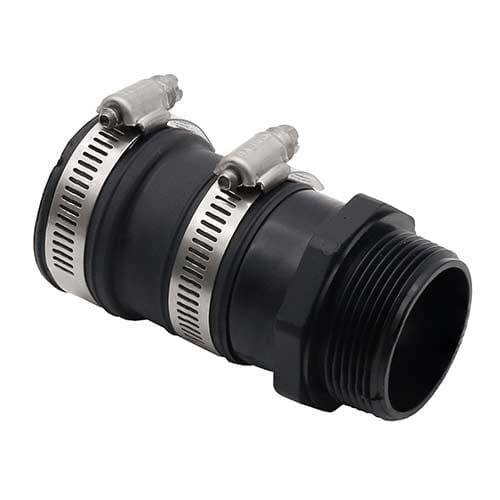 Sump Pump Check Valves
Reduces sump pump wear and tear.
Fernco Sump Pump Check Valves allow unrestricted water to flow through the pipes, but when the pump turns off, the water does not flow backwards into the sump pump, which would typically cause damage.
Features
Full flow sealing flapper design
Long-lasting
Eliminates pump back-flow
Durable thermoplastic design
Specifications
Flexible couplings can be flipped over to fit 1-1/4" OR 1-1/2" drain pipe on CV-125T, CV-150T and CV-150 models.
Models
CV-125T 1-1/4" male pipe thread x 1-1/2" or 1-1/4"
CV-150T 1-1/2" male pipe thread x 1-1/2" or 1-1/4"
CV-150 1-1/4" or 1-1/2" x 1-1/4" or 1-1/2"
CV-200 2" x 2"