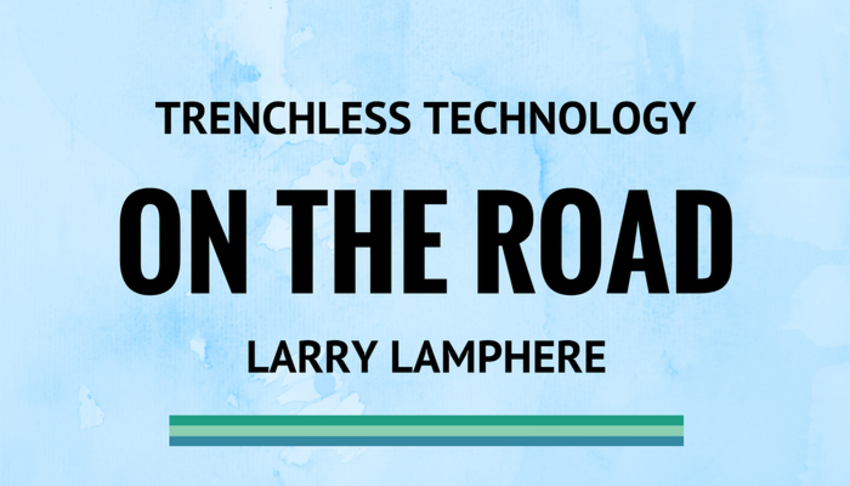 by: Larry Lamphere, Regional Sales Manager
Throughout my time working for S1E, I've had a lot of opportunity to observe how the industry is utilizing Cured-In-Place-Pipe (CIPP) joint and spot repairs. This technology saves money and gives municipalities, businesses and homeowners a productive flowing system with an added assurance of a 50-year service life.
CIPP underground repairs have been around for a few years and originated in Europe. In 1971, Eric Wood implemented the first point repair technology in London, England. He called the CIPP process insituform, derived from the Latin meaning "form in place." Since then, it has been a rapid race to get to market with the new processes and procedures to improve his original idea. With innovative solutions, the trenchless industry has existed and evolved for 45 years throughout the world.
This has been an exciting year at S1E and in the industry. I often find myself asking,"who will be next to join a solution and process that offers instant results and long-term benefits?"
As 2016 starts coming to a close, here are a few things I've noticed this year out on the road:
New Technology:
UV Light CIPP system: lateral launch systems with better packers to deliver the resin and materials to the repair area.
High-tech Cameras: identify breaks with pin-point accuracy to record and document the repair needed.
Cleaning systems: gentle on aging pipe but clean much faster and efficiently. Including, chain cutters and flail cutters that quickly remove roots.
With this upcoming technology, trenchless repairs are still inexpensive and quick—allowing organizations to completely avoid excavations.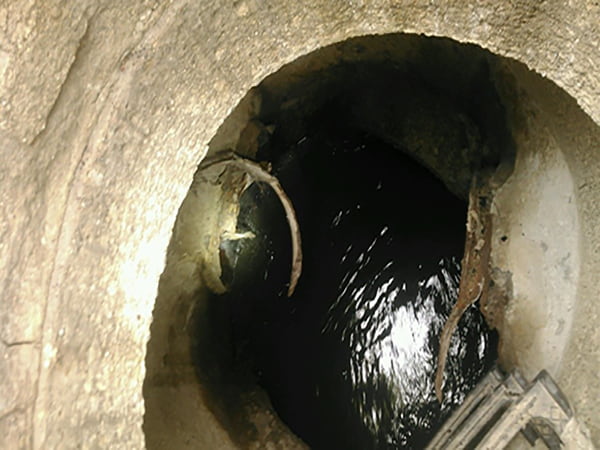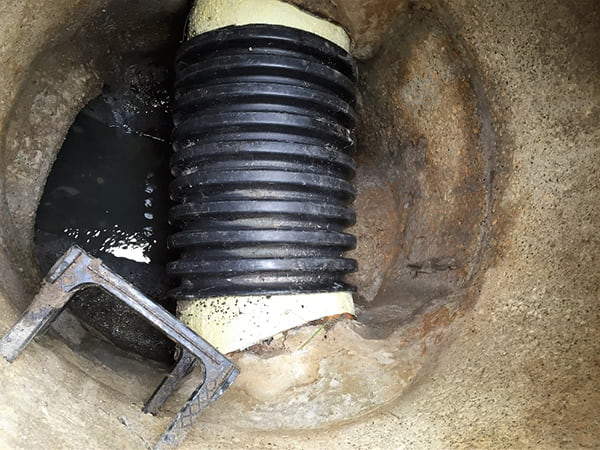 Municipalities:
Merrillville Conservancy District (MCD) utilize trenchless technology every day under the direction of the District Coordinator and Inspection and Repair Crew Coordinator.
MCD has repaired over 700 spot repairs with S1E's PipePatch—a pace that would surprise most directors. MCD maintains the second largest pipeline in Indiana and are a testimony to a process, procedure and dedication for clean and free flowing sewer pipes.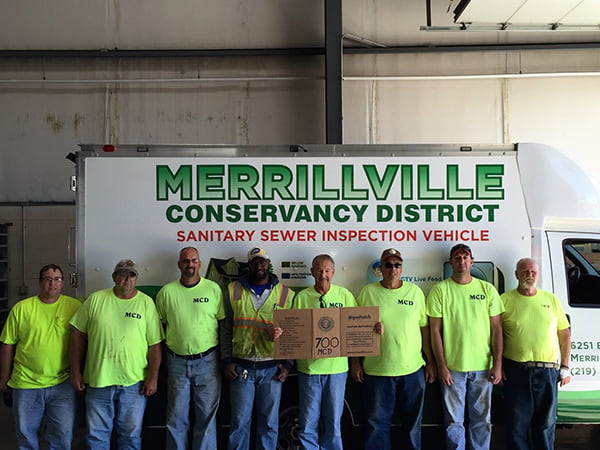 Contractors:
The Speedy Clean Drain & Sewer organization in Wisconsin has taken advantage of trenchless spot repairs with PipePatch as their CIPP process. The team consistently cleans and repairs underground systems to keep homes, businesses and municipalities running smoothly.
Elite Pipeline Services in Michigan is no stranger to severe I/I and damage. The staff has years of experience in all levels and severity of underground repairs. Utilizing PipePatch's trenchless technology, the team eliminates infiltration and improves overall structural integrity, even in seemingly impossible situations.
Located in Indiana, Eco Infrastructure Solutions offer underground maintenance and installations in an eco-friendly way. Eco Infrastructure Solutions offer cleaning services, CCTV, repair options and new build all under the same roof. PipePatch has proved beneficial to the team as a cost-saving and environmental point repair solution.
Innovators:
Clog Squad, located in Michigan, have taken on the entire range of pipe cleaning and repair solutions. In their line of work, no job is too small or too big for them to build, create new or use old technology to satisfy their customers. Clog Squad utilizes PipePatch for trenchless spot repairs, as well as providing full CIPP lining, spray-on epoxy coatings and cleaning services with their products, Clog Dog and Clog Puppy.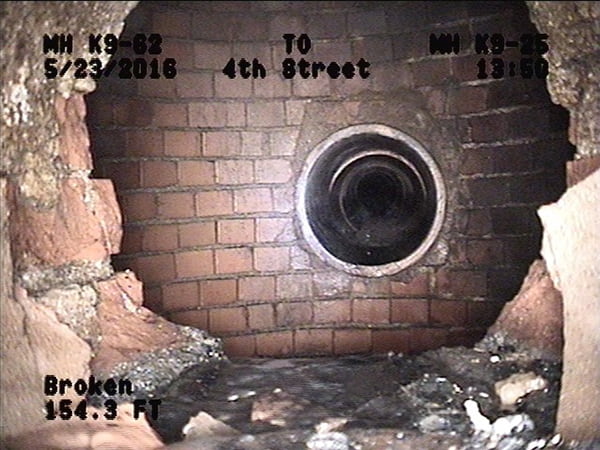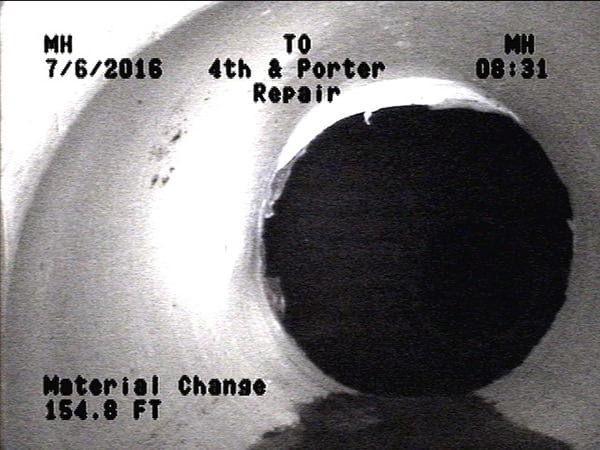 Why are municipalities and commercial operations making the trenchless commitment?
Saves Time
Less equipment to maintain
Non-evasive to business, community and homeowner property
Easy to learn and be successful
Jobsite training with the staff you want doing the work
Eliminates excavating method
Stops I/I
Does not require bypass pumping in most cases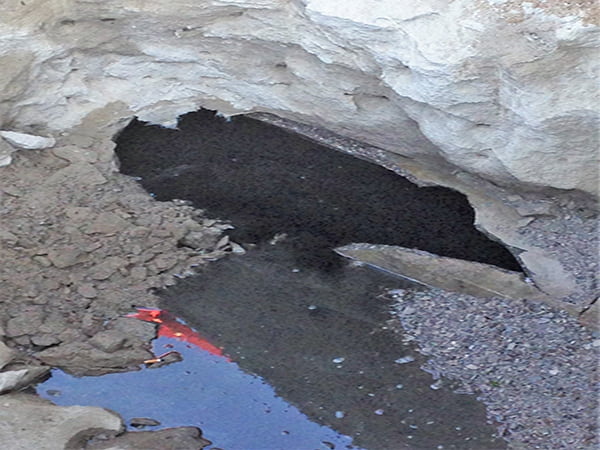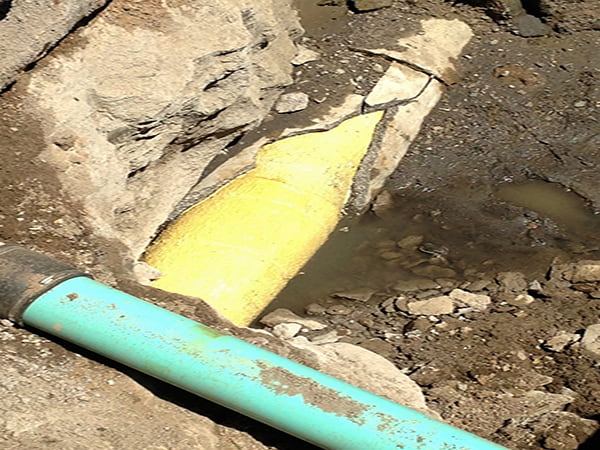 S1E: Source One Environmental (S1E) was established in 2009 to provide innovative solutions for municipalities, contractors and plumbers in the water management and infrastructure rehabilitation markets. S1E manufacturers trenchless repair products that provide customers with an environmentally-friendly and cost-effective solution while offering on-site training and consultations.