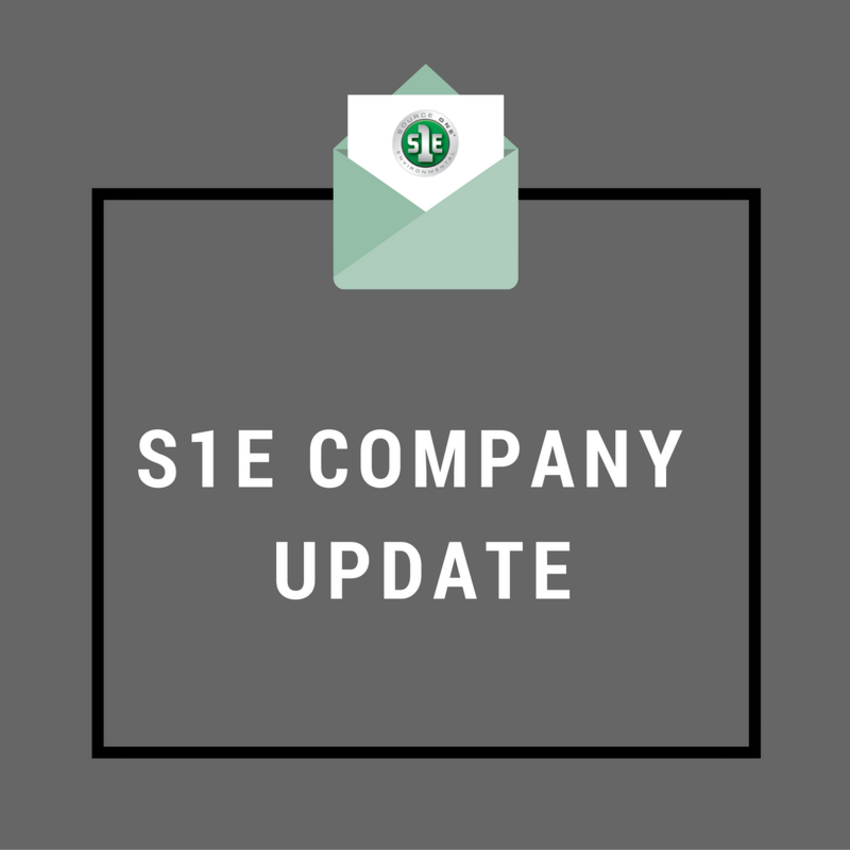 Source One Environmental's goal is to provide innovative solutions in the water management and infrastructure rehabilitation markets. Our products are only a portion of the equation—the ability to service our customers and offer proactive solutions to problems are what set us apart from other organizations.
As S1E continues to evaluate our team, we are pleased to announce the following changes within our sales territory structure:
After years of service with S1E, Ben McGraw will be stepping into the role of National Sales Manager. His new responsibility will include overseeing our factory direct sales team. Ben will also continue to be responsible for managing relationships in Kentucky, Tennessee and West Virginia
Larry Lamphere will now be responsible for managing relationships in Ohio, Michigan, Indiana and Wisconsin as a Regional Sales Manager. Larry provides an outstanding track record of field expertise, unparalleled customer service, and a wealth of industry knowledge.
Martha Hood will manage our crystalline concrete waterproofing additive as Regional Sales Manager for Kryton products. She will be responsible for developing relationships in the concrete waterproofing markets for Ohio, Michigan, Indiana, Illinois, West Virginia, and Wisconsin. Martha brings many years of experience in the concrete and building supply markets and we are excited to have her overseeing our newest division.
Cooper Ellis is being promoted to a Territory Manager role. He will be accountable for relationship development and management in Nebraska and Iowa. Cooper has been with S1E for over a year in a technical and sales support role and has an extensive background in epoxy pipe coatings.
If these changes impact your company, we will be meeting with you soon. As always, thank you for your continued business.
If you have questions please feel free to contact any member of the team, including Steve Kerby, Director of Sales, or Ron Smith, President. We look forward to serving you for years to come.
Ron Smith Steve Kerby
President Director of Sales
rsmith@s1eonline.com skerby@s1eonline.com
989-295-0064 989-598-7424
Ben McGraw Larry Lamphere
National Sales Manager Regional Sales Manager
bmcgraw@s1eonline.com llamphere@s1eonline.com
513-335-4364 989-295-2138
Martha Hood Cooper Ellis
Regional Sales Manager – Kryton Territory Manager
mhood@s1eonline.com cellis@s1eonline.com
810-444-5364 810-347-5754
S1E: Source One Environmental (S1E) was established in 2009 to provide innovative solutions for municipalities, contractors and plumbers in the water management and infrastructure rehabilitation markets. S1E manufacturers trenchless repair products that provide customers with an environmentally-friendly and cost-effective solution while offering on-site training and consultations.