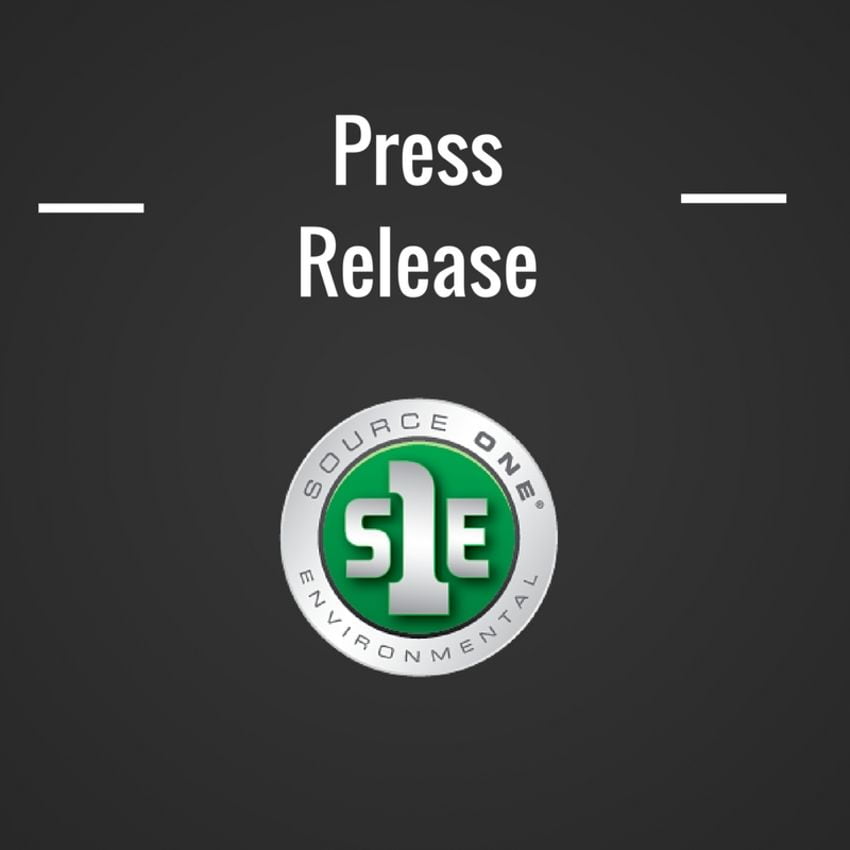 Davison, Mich.—2016: Source One Environmental (S1E) and RS Lining Systems LLC (RS Technik) are pleased to announce that they have come to a mutual agreement regarding a lawsuit filed by S1E in 2015 (Genesee County Circuit Court Case No. 15‐105699‐CB).
Established in 2009, S1E has provided municipalities, contractors and plumbers repair solutions in the water management and infrastructure rehabilitation industries. For eight years, S1E has become the leader of "kitted" sectional repairs in the infrastructure market with the brand PipePatch®. PipePatch is a "kitted" repair product that allows a user to perform trenchless pipe repairs without guess‐work or measuring. Since the launch of PipePatch, S1E has evolved into global leaders of such repairs in the industry.
RS Technik® trenchless cured‐in‐place technology, equipment and materials are provided to contractors, plumbers, municipalities, facility owners, asset managers and those involved in the repair of pipeline and other buried infrastructures. Proven over 15 years, RS Technik products provide the complete engineered solutions needed for sectional pipe repairs, lateral and mainline sewer rehabilitation, and full structural renewal of sewer force mains, water distribution and transmission pressure pipe.
Both companies are committed to providing solutions to meet the needs of damaged and deteriorating pipeline infrastructure. As a result, S1E and RS Technik provide product and services that often intersect the market, including sectional pipe repair solutions.
S1E and RS Technik are in agreement that S1E will continue offering a "kitted" sectional pipe repair system under the brand PipePatch. Similarly, RS Technik will continue offering the RS MaxPatch® sectional point repair system in a "non‐kitted" form.
Under this agreement, both companies will have the ability to focus on their unique business models and serve their customers within the infrastructure markets. The companies look forward to moving past the resolved dispute.