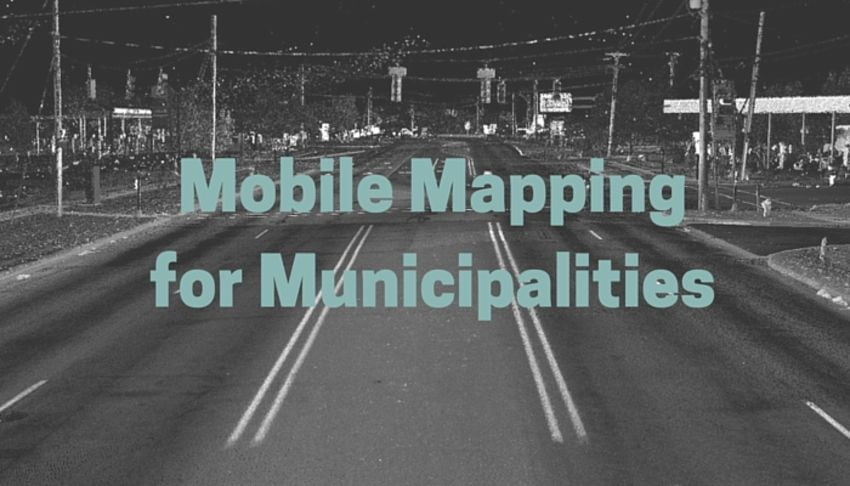 Mobile Mapping Technology for Municipalities
by: Ben McGraw, Regional Sales Manager
Municipalities are faced with the daily challenge of trying to juggle increasing infrastructure issues with decreasing budgets. Fortunately, technology for infrastructure rehabilitation has drastically changed and offers municipalities budget-friendly options to manage above and below-ground assets.
Utilities are traditionally surveyed and inspected on-street or side-street, which results in a poor understanding of the asset's actual value and condition. These reports are manually inputted and stored on physical maps that are not easily accessible and often contain conflicting information.
This is where mobile mapping software comes into play.
Utilizing modern technology, mobile mapping collects above-ground geospatial data from a moving vehicle for topographic survey information. These assets include manholes, light poles, utility features, curbs, barriers and more. The benefits of mobile mapping outweigh the money, time and accuracy of traditional surveying.
When developing an asset management program, many municipalities have begun to adapt mobile mapping services and have proved it to be a cost-effective service for gathering spatial information.
Risks of traditional surveying:
Expensive
Inefficient use of time
Dangerous
Dependent on weather
Quick results is impossible
2D and cannot capture all features at once
Incoherent visualization and localization
Delayed decision making
Benefits of mobile mapping:
3D, 360° image coverage
Captures all visible assets
Survey-grade accuracy
Reduced motorist impact and traffic control
Safe, surveying is done in mobile vehicle
Accessible data year-round
Reduced field-time
Budget-friendly
Digitally delivered with measurements capabilities
Compatible with GIS data systems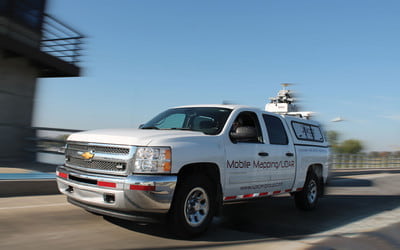 Source One Environmental (S1E) offers total asset solutions to implement into asset management programs ranging from inspection systems, GIS hardware, data management, trenchless pipe rehabilitation and more. By providing solutions to manage, maintain and repair assets, we allow organizations the ability to prioritize repairs and keep utilities running effectively. To learn more, visit s1esolutions.com.
About S1E: Source One Environmental (S1E) was established in 2009 to provide innovative solutions for municipalities, contractors and plumbers in the water management and infrastructure rehabilitation markets. S1E manufacturers trenchless repair products that provide customers with an environmentally-friendly and cost-effective solution while offering on-site training and consultations.