Water Management
Water Management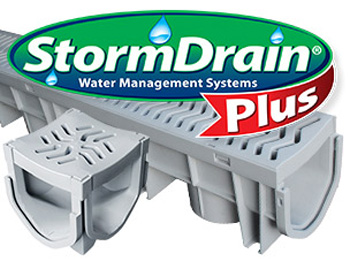 StormDrain Plus
Improved Drainage The durability & high performance of Fernco StormDrain Plus ensures a long lasting, permanent solution for the removal of standing surface water. Simple Accessory Attachment. No clips or screws required to assemble.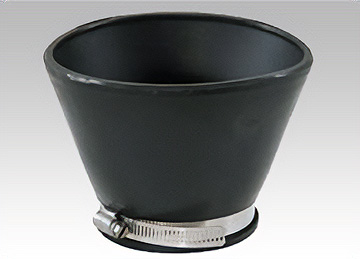 Water Well Debris Traps
Prevents loose debris from infiltrating pump suction area. Debris Traps eliminate the common problem of loose dirt and stones invading the pump suction area in water wells. The trap is quickly and easily installed over the well casing and secured with stainless steel clamp.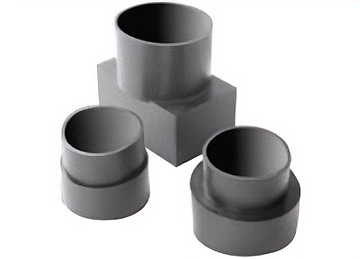 Downspout Connectors
Seals infiltration out of downspouts. Fernco's Flexible Downspout Connectors stretches easily over most common downspouts and drain pipes to seal out problem causing debris and pests.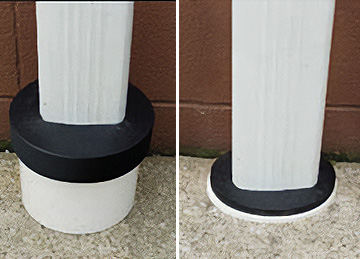 Universal Downspout Connectors
For the connection of standard and non-standard downspouts. The unique design of Fernco's Universal Downspout Connector allows for the easy connection of standard and non-standard downspouts to 6" sewer pipe and allow for offset installations.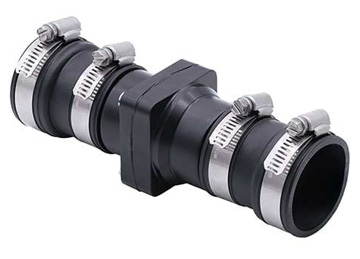 Sump Pump Check Valves
Reduces sump pump wear and tear. Fernco Sump Pump Check Valves allow unrestricted water to flow through the pipes, but when the pump turns off, the water does not flow backwards into the sump pump, which would typically cause damage.