Davison, Mich.— March 14, 2017: Source One Environmental (S1E) has announced their partnership with Finnish manufacturers, Renssi and Seweri, launching new reinstatement and drain cleaning tools and equipment. The tools include both high performing and cost-effective carbide and stainless steel offerings to reinstate, cut, and clean pipelines and drainage systems.
Under the same ownership, Renssi and Seweri manufacture a similar range of tools. Renssi manufactures carbide equipment which include: chain knockers, reinstatement cutters, over-shot cutters, collapsed line drills, cables and brushes. The Seweri tools are made of stainless steel and include chain knockers, circular chain knockers and cables.  Along with traditional markets, the Seweri products are used in restaurant, oil and gas industries.
"We are looking forward to the new partnership with Renssi and Seweri and the ability to continue providing invaluable solutions to the infrastructure market," said Ron Smith, President of Source One Environmental.
The new tools are operated by drill or machines, such as the MiniForce, MiniForce+ and MaxForce. With the ability to open and clean pipe branches quickly, the reinstatement cutters are ideal for installers who are preparing lines for repair as well as correcting faulty trenchless installations.
Created with customers in mind, the equipment is manufactured to be long-lasting, durable and withstand extreme conditions. The tools are designed to match common pipe sizes and are compatible with other manufacturer's machines in the industry. 
The equipment is currently available for purchase on www.s1eonline.com/buy-now, as well as through the S1E sales team and factory representatives. For more information, S1E can be reached at (877) 450-3701.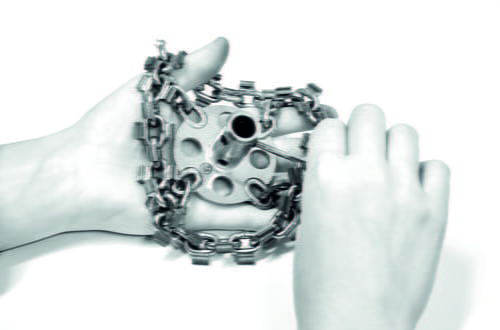 About S1E: Source One Environmental (S1E) was established in 2009 to provide innovative solutions for municipalities, contractors and plumbers in the water management and infrastructure rehabilitation markets. S1E manufacturers trenchless repair products that provide customers with an environmentally-friendly and cost-effective solution while offering on-site training and consultations.